Web Design

IT Management

IT Asset Tracking
IT asset management for business and organization.
TrelTech offers development services for the popular content management solutions (CMS) WordPress and Joomla. We give our clients an affordable web design for businesses, organizations, and individuals who need a website. Our Clients can be involved as much or as little as they would like. Our professionals can help you with your project and give you the results you need. We are highly skilled with over 10 years of experience designing websites.
We utilize Joomla and WordPress, highly reliable, robust and responsive sites. We cut down on development time to create fast, customized, and effective websites for our clients.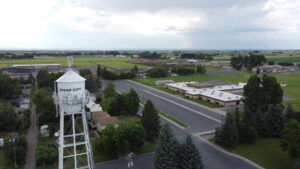 The TrelTech Process
We build relationships and build trust between our clients. We strive to provide quality services for companies. Schedule a time and start on a new journey to success.