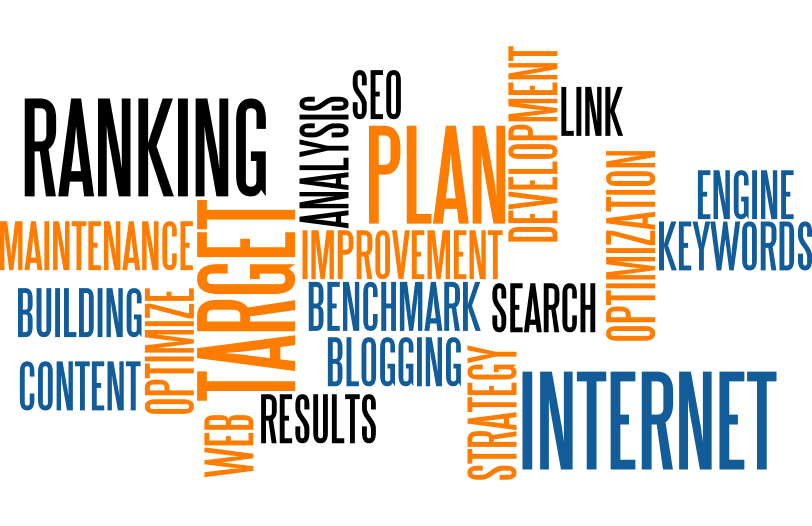 TrelTech is a web-based company that creates solutions for small businesses and organizations.  We help our clients create a clean, easy, and professional environment and  websites to attract new people to your website and help employee be productive and accountable to computer usage. We will work with the end-user and management to create a productive and reliable user experience on the desktop or laptop and on your  website. We gather the information and help you make an informed decision for a successful business.
We will build your trust one service at a time. Let's see results.
"TrelTech simplified my business technology needs"
Marjorie
IT asset management for business and organizations.
Website Development and Maintenance 
Read more
We build relationships and build trust between our clients. We strive to provide quality services for companies. Schedule a time and start on a new journey to success.
Schedule an Consult
Remote management of IT asset management and website creation and maintenance.
Read more
Frequently Asked Questions
We install a small agent on computers in your organization. This agent allows for remote management through the internet.
We provide the platform for your website, we support and maintain the WordPress and Joomla platform. While there are lots of options we have found that these two platforms provide the most robust and salable solutions for businesses.
TrelTech is a growing company that offers managed services for businesses and organizations. These services include computer management and website creation and maintenance.
TrelTech is a real blessing to our company, the support they provide has been invaluable to Five Flags Company Inc. 
TrelTech Staff is available and ready to support my staff at my company. Paul
Need help with your site or computers?
Schedule a time to begin