Helping Your Business Build Success
Develop Your Path to Greatness
At TrelTech Consulting, our business is helping your business succeed. Whether you need help with business planning, need back office support or need to change up your game to higher-level executive action, we've got programs and services you need to make your business rock.
Started as Snetworkservices and moved to Black Knight Networks and no is know as TrelTech.
Founded by Spencer Cook in 1996, I've had 26 over years' experience in helping users develop success in their business and personal lives. Our focus is finding areas where your business could be more productive and successful and then helping you develop the path to get it there.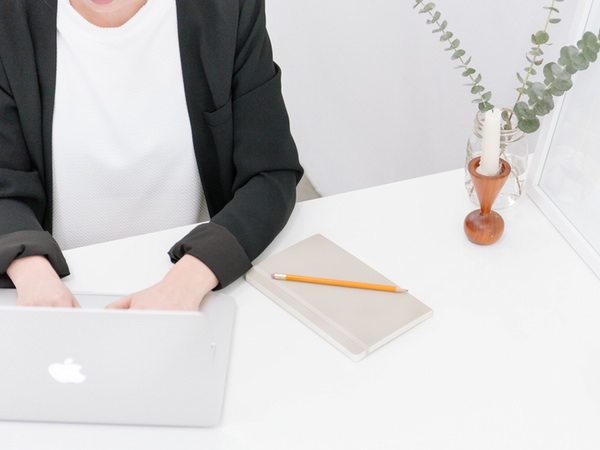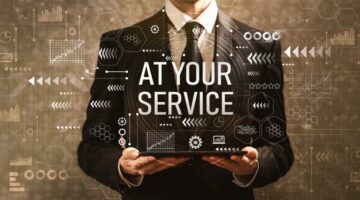 Professional Services
We offer a variety of professional services that help you achieve your business goals. Do you need help managing your computers? What about one-on-one mentoring to take your technology to the next level?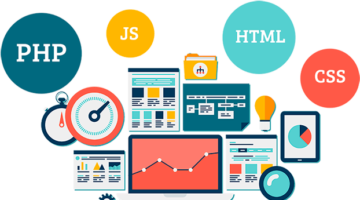 Web Design
Our Web design services cover businesses in a variety of stages and sizes. Whether you're just starting out and need a 1 page website or need hundreds of pages on you site or just a personal email on your domain. We are here.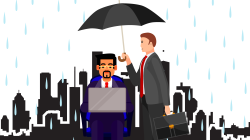 Asset Tracking
We can help track and maintain your IT Assets simply and easily. From Remote Management and Monitoring to Location device tracking. We can help keep your systems up-to-date. From Security to updates we can do it.